About Us
Established in 2019 and headquartered in the heart of Toronto, Jammo World is focused in modern casual wear and progressive design.
By purchasing a product or engaging our services you acknowledge and agree to the terms and conditions as stated below.
Pricing/Payment
All listed prices for goods and services are in Canadian Dollars (CAD). All payments can be made via PayPal or by Credit Card.
Product Quality
Jammo World guarantees the quality of every product we stock. Select items may also include the relevant proof of authenticity, dust bag, tags, box etc.
Sizing
Sizing varies considerably among different styles. To help you chose the best fit, we provide detailed sizing information for each product. Specific product measurements can be provided upon request. We understand that finding the right size or fit can be difficult, we are here to help.
Garment Care
Garment care tags are always attached. Please refer to these as care varies considerably.
Returns and Exchanges
Due to the nature of our services and the products and markets we deal in, we currently do not offer returns or exchanges, all sales are final although we will always do our best to resolve any issues that may arise.
Shipping Information
Jammo World ships to almost every corner of the globe. To put your mind at ease we provide tracking numbers for all goods.
Due to the flexible nature of our services and the current global pandemic certain goods may take longer to ship than others and costs can vary depending on your location and the size and weight of the good. Clients are responsible to pay for shipping based on geographical location, fees may vary. For specific information regarding shipping times, rates please proceed to the final stage of the checkout process for your desired item.
Duties and Taxes
Canada
Sales tax as well as duties are included in the listed price of the good. You will not be subject to any further duties or taxes when purchasing.
International
Jammo World includes taxes in the listed price although for international shipments we cannot always guarantee that there will be no further charges upon arrival. We are not responsible for these fees, although we do our best to ensure our members can avoid them. These charges are ultimately determined by your local customs authority. Payment of these is necessary to release your order from customs. For more information please contact your local customs office.
COVID-19
Due to the current ongoing situation globally we cannot guarantee any shipping timelines as it is completely out of our control and uniquely based on your specific geographic region. We wish you and your families all the best during these uncertain times.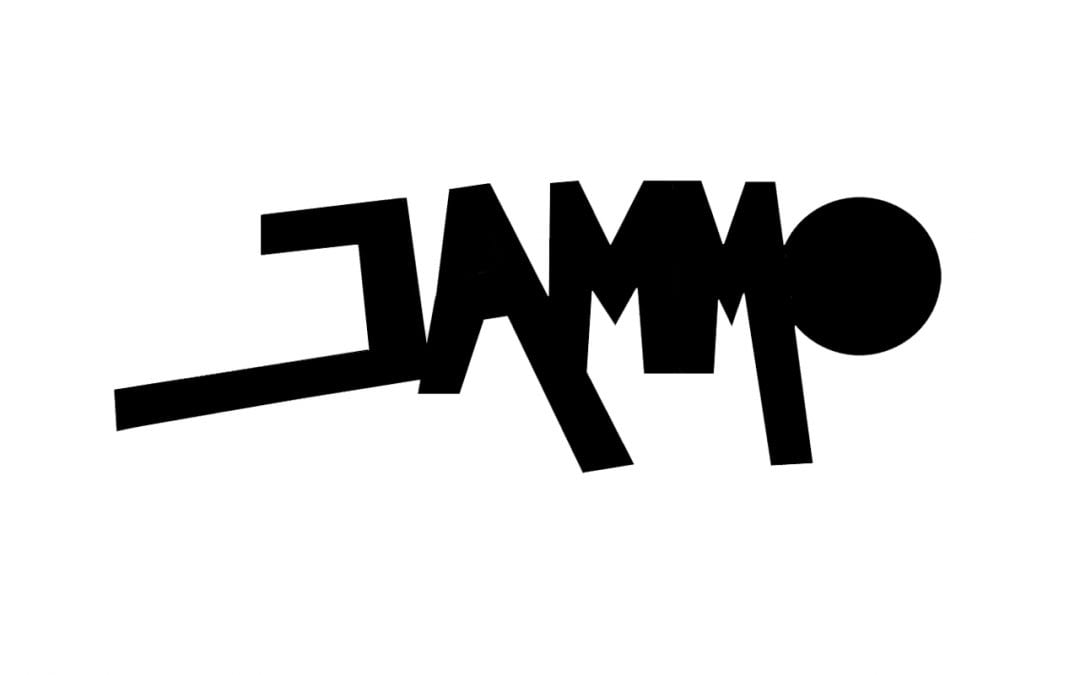 [njt_gdpr_policy]